Overview
Become a Volunteer in Your Community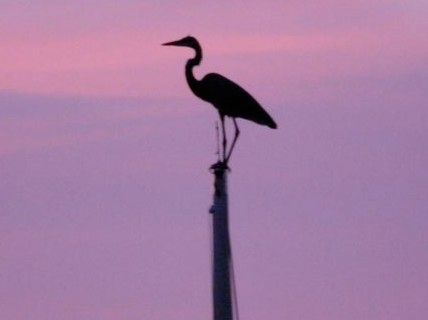 One of the most critical ingredient for a successful and sustainable community is public participation.
If you want to be part of protecting your community and making a difference, please join us in our efforts to preserve the rural integrity and heritage of Queen Anne's county.
We need volunteers who will regularly attend critical commissioners meetings, planning meetings and local municipality meetings, to stay informed of growth issues that will affect the county and environment.
An active citizenry will also influence important decisions that our elected and appointed representatives will cast critical votes -- take the time to write and call your local representatives, send a letter to your newspaper, and email your own address book to motivate your friends and neighbors to lobby and get involved!