Donate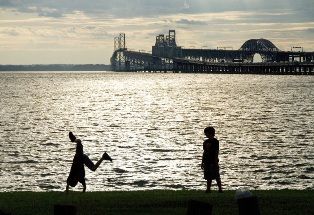 An informed and engaged citizenry is critical if we are to protect Queen Anne's County's greatest asset - our irreplaceable natural resources and our unique cultural heritage.
The economic vitality of our small towns and the long-term financial health of our county is dependent on the preservation of these assets.
We can only achieve this if we work together to ensure that our county benefits from prudent and sustainable development.
Please help us continue our work by sending a tax-deductible gift QACA today.
Queen Anne's Conservation Association
P.O. Box 157
Centreville, MD 21617
Or Click here to Donate Securely Online: