Communicate
Contact The County Commissioners
Queen Anne's County Government
107 N. Liberty St.
Centreville, MD 21617 Ph: 410.758.4098 Fx: 410.758.1170
President: (District 4) Mark Anderson email: manderson@qac.org
Vice President: (District 3) Robert Buckey email: rbuckey@qac.org
District 1: Jack Wilson email: jwilson@qac.org
District 2: Steve Wilson email: xlnc@dmv.com
At-Large: Jim Moran email: jmoran@qac.org
or County Administrator Gregg Todd email: gtodd@qac.org
Write a Letter to the Editor
Make your views known - write a letter to the editor of your local paper.
The Star Democrat
P.O. Box 600
Easton, MD 21601
Fax: 410-770-4019
stardem@chespub.com
The Record Observer
Editor
114 Broadway
Centreville, MD 21617
Fax: 410-758-1701
recordobserver@chespub.com
The Bay Times
1101 Butterworth Court, Suite 100
Stevensville, MD 21666
Fax: 410-643-8374
baytimes@chespub.com
Kent County News
P.O. Box 30
Chestertown, MD 21620
Fax: 410-778-6522
kcneditor@chespub.com
Get Involved with Other Local Conservation Organizations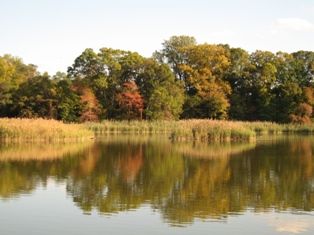 photo courtesy of Stephanie Thompson.